A very cold good morning to you all - during your daily travels we hope that you've taken a look at some of the advertising up and around town. Below you might notice a few campaigns shot by our very charming photographer Jesper Nielsen.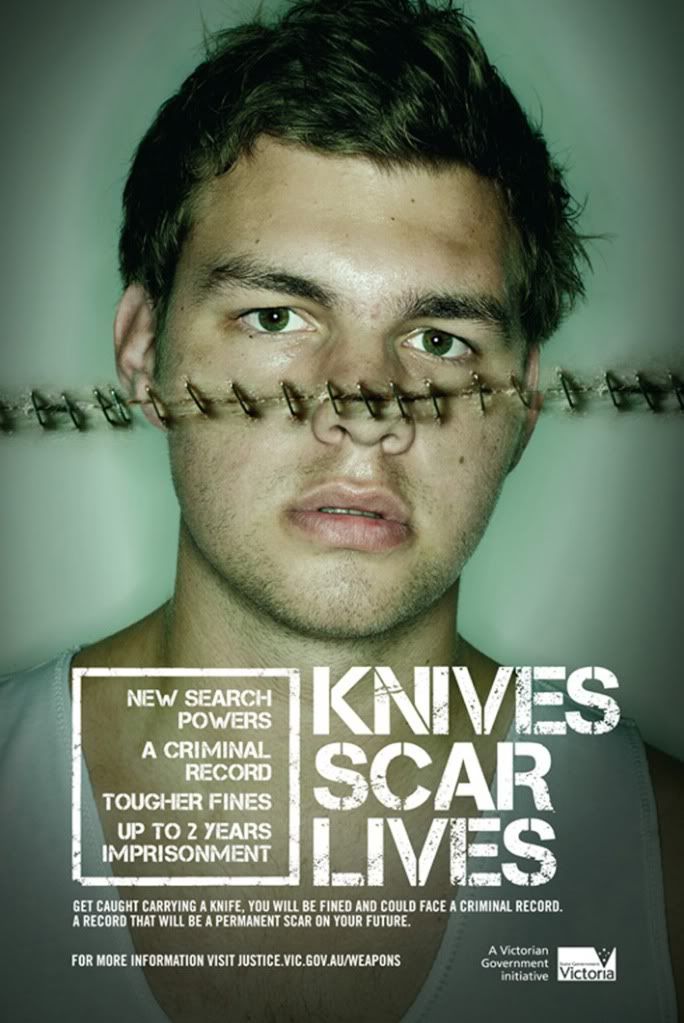 Knives Scar Lives - Victorian Government Initiative.

Australian Open - Metlink
Croft Shoes Campaign.

Luna Park - V Line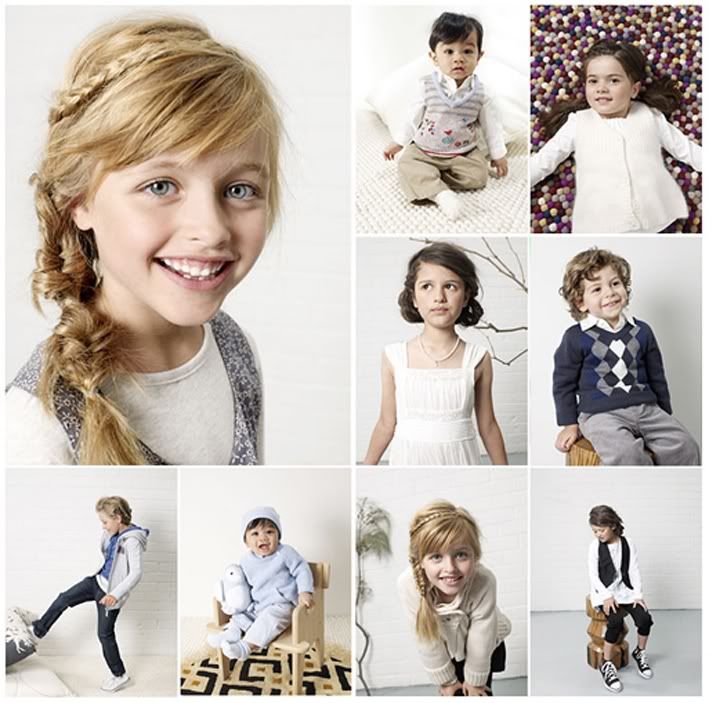 Minihaha Winter 2010 Campaign.